Q Integrative Healthcare LLC
Q Integrative Healthcare LLC serves our healthcare community throughout Northern Virginia, Maryland, and D.C.  Angela McConnell, Ph.D., USA/USAF (ret) is an independent consulting who provides consultation and services for federal, state and local contract proposals, information technology, and integrative patient-centered program development.
The tenets of Integrative Healthcare include a patient-centered approach, health promotion, disease prevention, patient education, use of both traditional and evidence-based complementary therapies and collaborative team-work between patient, healthcare providers and other health community partners to promote optimal health and wellbeing.
By aligning our principles with patient-centered healthcare and delivery models and integrative approaches to patient care, we provide leading edge healthcare expertise and practical solutions.  Q Integrative Healthcare understands the internal and external dynamics that affect patient-engagement and whole-person health.  We provide infrastructure, programs and procedures that support these models of delivery and care.
---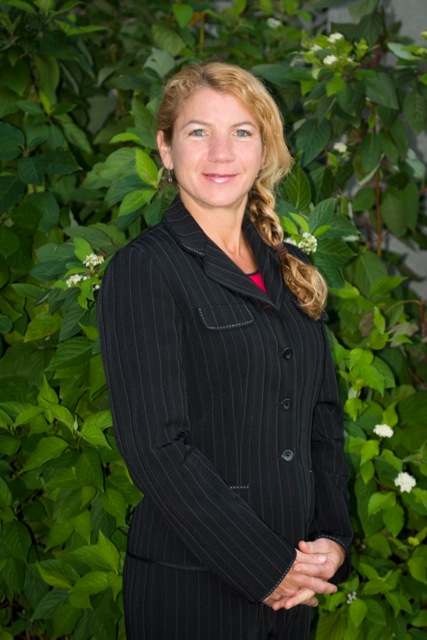 Angela H McConnell, Ph.D. USA/USAFR (Ret)
Owner and CEO, served over 22 years in the U.S. Military: Army Active Duty, National Guard and Air Force Reserve, in both the enlisted ranks and officer corps. She earned her Ph.D. in Health Services with a dissertation focus in Patient-Engagement and whole person care to diminish chronic disease. Currently serves as an associate professor and curriculum developer at George Washington University School of Medicine and Health Sciences in their innovative leading Integrative Medicine Program.
Her work and experience within the military and civilian health care systems provide insight and expertise for comprehensive understanding and development of leading-edge integrative healthcare programs and models.  Dr. McConnell has combined her background, training, and education to facilitate this forward-leaning healthcare movement.  She supports the patients and providers by developing the dynamic infrastructure and programs that facilitates optimal health and wellness for individuals, their families and community.
What Can Q Do For You?

Provide the Edge on Contract Proposals – Federal / State / Local

Incorporate Patient-Centered Care, Best Practices & Seamless Workflow Processes

Consult on & Develop Academic Policy and Curricula Based on Leading Edge Integrative Person-Centered Health Care & Delivery Models

Advance Consumer-Based Programs to Improve Patient Health Outcomes

Health  Information Technology Analytics – Capturing the Metrics Necessary for Innovation, Progress, and Understanding

Company Analytics to Communicate your Worth in plain language to Patients, Stakeholders, Funders, Policymakers  & Community

Integrate Licensed, Safe & Effective Complementary Therapies

Collaborate and Integrate with Your Community
Create Beyond and Be the Future of Healthcare